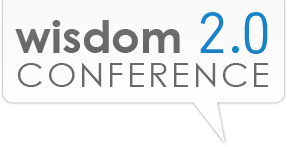 This is the name the annual Sillicon Valley conference and happening, pondering on the relationship between Technology and Mindfullness and consciousness.
Great !
Interesting evolution: hi-tech people realising that no matter how much technology we put into the balance, it's finally our state of mind which is the missing link towards success and fulfillment.
Worth paying a visit: http://www.wisdom2summit.com/Home
Next entry: C/2012 S1 aka ISON
Previous entry: What's moving you?