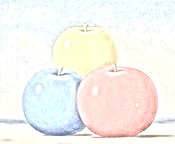 Well the question is clear and the answer is all over the place - and as often, also here the variety of methods is a real eye-opener :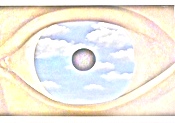 Posted on 25 Sep 2010 ·
Next entry: Best wishes for 2011
Previous entry: Introspection, brains and consciousness
I can do it now.thanks for sharing the nice tutorial.
The 2nd website is quite good
Definitely I will try it in my home. Your tutorial really helpful to us and very informative.
thanks for providing those sites
nice sketch images
very impressive
Nice and informative article and if you really want to know more about the photoshop then here is the technique Photoshop Begineer tutorials i hope you will like it :)
Thank you so much for the tutorial! The eye is so beautiful
Great tutorials. The third link seems the most interesting. Thank you!
Thanks for your tutorial web-link. Love all of these.
Also, check this out, if you're interested in a good photoshop tutorial: http://howtomakephotoslookprofessional.com/