Special Topic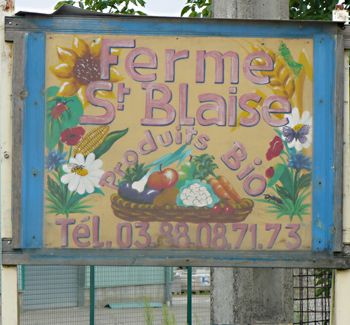 There once was an organic farmer who in the midst of his fields happen to have a thought bubbling up. It was a very simple but powerful one.
He was aware that so many farmers out there are doing their work with increasing concern for the wellbeing of the earth and its inhabitants, and that many had chosen -as he did- to cultivate organic, bio- and biodynamic food.
He was in contact with several of such people and exchanged with some of them in his region on a material level.
So the thought he had sounded more or less as follows :
"What if I just went out to visit some of these organic farmers worlwide to ask them what really moves them?" - that is: "what was behind their choice, why did they do it; and what would be their message for the world?".
An immaterial exchange which could be recorded on video, to then publish it into a documentary film and also on the net. Just to exchange and inspire...
He contacted a friend - cameraman... arrange for his farm to continue for a while without him, and off they went ! ...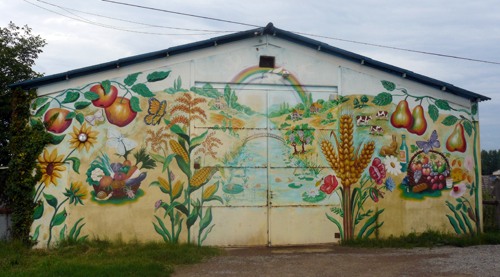 The farmer actually exists.
I met him recently during our family holiday in Alsace, France. His name is Maurice Meyer and he went twice to South-Africa already to start realizing this thought. Next on the agenda are Brazil, but also some European countries.
His publishing has started on an internet blog, where several short documentaries can be seen, both in English and French.
Really fresh and inspiring food - Just as an exemple I've added a sample one hereunder !
As many of us I receive all kind of inputs in my mailbox all the time. These are a selection of some of those mind broadening sites or videos which came along my path over the summer time this year: