Posts for 05/2010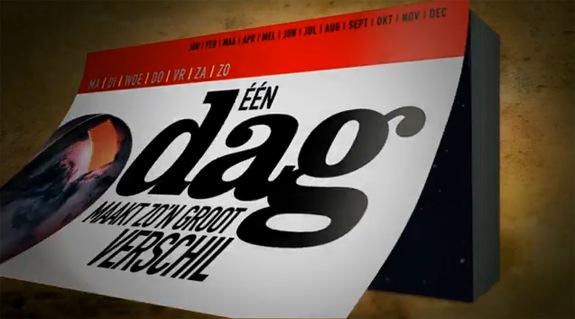 EVA, the 'Ethical Vegetarian Association' in Gent, Belgium, has successfully promoted the campaign to take up a vegetarian diet for at least one day a week -
on Thursday. The local authorities have been endorsing the project, making Gent one of the first, if not the first city in the world to officially endorse the one vegetarian day a week.
The project celebrates it's one year anniversary this week, and launched a video on YouTube under the slogan:
One day makes such a big difference
Een dag maakt zo'n groot verschil
This happened to me and I was really pondering what was going on.
But I remembered that when Excel has a crash, the next time it loads it might prompt to de-activate certain add-ins. And indeed that did the trick.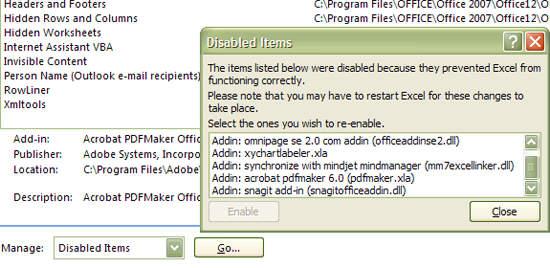 So this might help out if you encounter the same issue:
Click on the Office button and go to the Excel options
Choose Add-ins
Go to the combo box at the bottom entitled 'Manage'
See whether you find personal.xlsb add-in and enable it again.